Mass Communication Systems
MASS COMMUNICATION SYSTEMS
Beyond telephony systems, Aardvark also is expert in complete communication systems including intercoms, paging, and mass notification systems.
INTERCOM SYSTEMS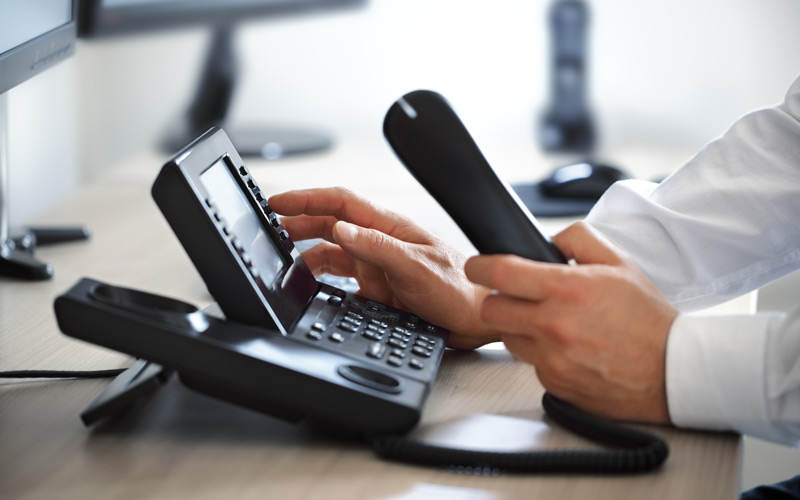 These can work as stand-alone or enterprise-wide communication systems. Some features include cameras to see who you are speaking to while others have an access trigger to allow building entry or exit with the press of a button. Intercom systems allow two-way communications, whereas paging systems only allow one-way communications.
PAGING SYSTEMS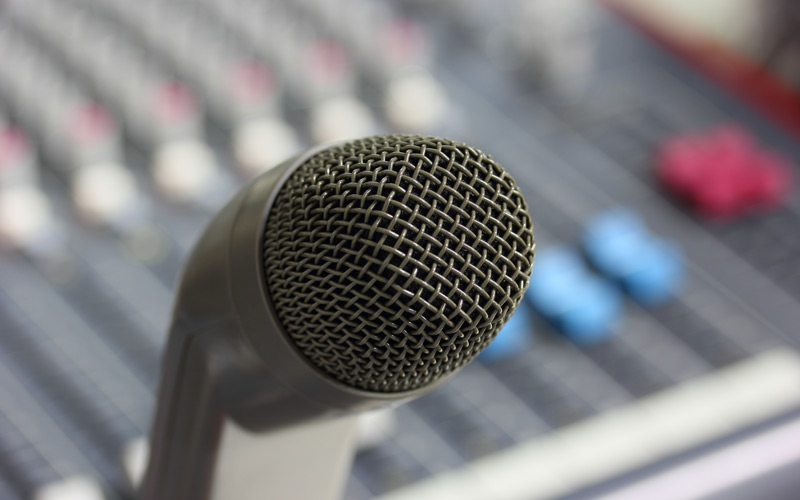 Many schools use paging systems for announcements, emergency directions, and staff communications. Businesses use these systems often in grocery stores, warehouses and manufacturing facilities to communicate with team members. Many retailers use paging systems to pipe music programs throughout their stores. We install single-zone systems or multi-zone systems.
MASS NOTIFICATION SYSTEMS
These notification systems act as an emergency management tool that can provide pre-recorded or live instruction to building occupants in the case of an emergency. Often the notification system is tied into the phone system, which is integrated with an overhead speaker network throughout the building.