The unthinkable has happened in your neighborhood. A neighbor experienced a home break-in. Perhaps you have noticed that the same vehicle keeps driving around, slowly. Maybe it has stopped in front of your house for longer than seemed necessary. Maybe they were not just lost like you had thought initially. Maybe they are casing your house. You could be the next victim.
What do you do?
Securing a home is one of the most important things you can do, but choosing a security and monitoring provider is a big decision. Finding a company you feel comfortable entrusting your home and your family to can seem daunting. There are a lot of choices out there.
Aardvark is unique in the home monitoring industry. We are not one of the big, faceless companies that you can find anywhere. We're a locally grown company with small-town customer service but national reach. Aardvark offers everything you need to keep your home secure, including:
Hidden Cameras
IP-Based Cameras and Network Systems
Remote Viewing through Internet or Smart Phone Apps
One-Button Access to Police and Fire
HD Video Surveillance
Alarm Systems
Panic Buttons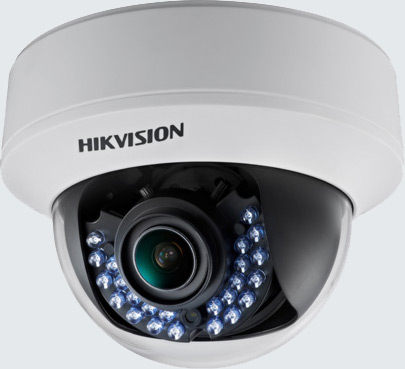 Visit our About page so that you can learn about our knowledgeable, experienced technicians. We'll be able to call you by name and we want you to be able to know us before we set foot in your home.
Our monthly monitoring fee starts as low as $18/month after installation. Contact us today for a free quote.