Replace your outdated dial tone with ESI SIP Lines and get a FREE ESI eSIP Evolution Series™ Phone System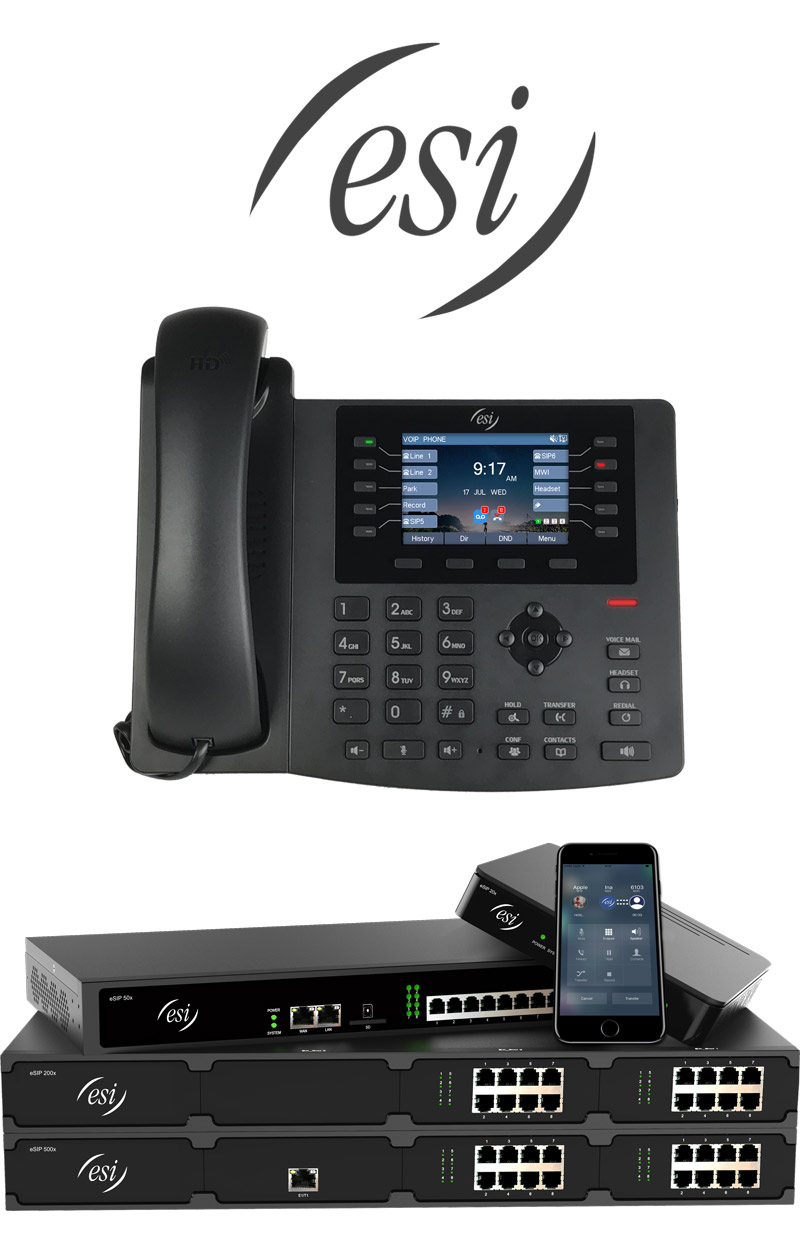 A state-of-the art ESI eSIP Evolution Series™ Phone System will bring more security, dependability, efficiency and value to your business. Aardvark technicians will provide a custom package perfectly sized and scalable for your exact needs.
ESI eSIP Evolution Series™ 20x to 500x
4 to 28 ESI SIP Lines with unlimited calling
20 to 300 Smartphone Apps with ESI eMobile™ Plus
Enhanced Firewall for Phone System Security
We-based System Administration
System Health Notification Monitoring
Hardware Warranty
Request a Quote or Free Consultation: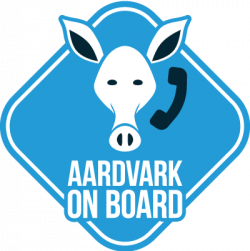 INSTALLATION
Once you agree on a system, Aardvark technicians set up an installation date when the work will begin. Depending on the size of the company and the system being installed, installation may take more than one day.
EQUIPMENT
Aardvark is partnered with ESI-Estech. ESI-Estech is US-owned and operated (headquartered in Plano, Texas). They have been in business for 30 years and have thousands of national accounts. Learn more about what this company has to offer here.