THANK YOU FOR YOUR INTEREST IN AARDVARK HOME SECURITY & MONITORING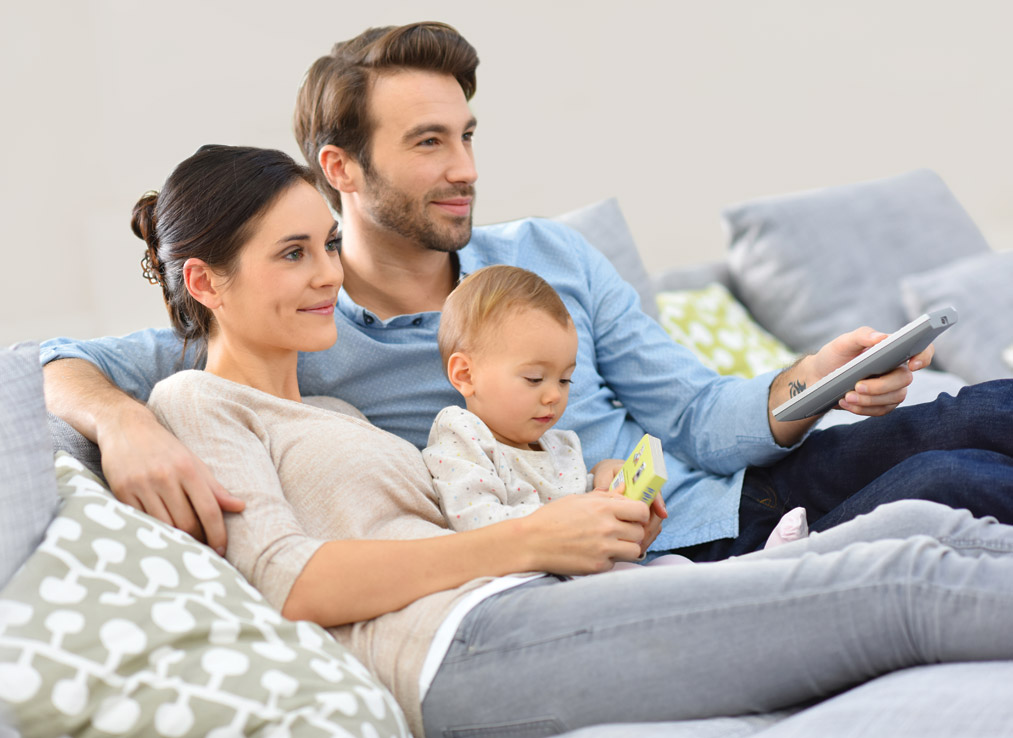 Aardvark is a local company that employs skilled technicians who know the area and who know the people of the Mid-Ohio Valley. We have the capacity and capability to offer high quality service fast, and unlike other companies, you get to know us, not just a faceless national name.
Our home monitoring services start for as low as $18/month. Do not worry if you are currently contracted with ADT. We can work with most of their equipment, so the change will be quick and easy. Our services include access to fire and police, a panic button, surveillance cameras, and more.
Please fill out the request a quote form or call us today to further discuss your home security and monitoring needs.