TELEPHONY PRODUCTS & SERVICES
Aardvark is knowledgeable and has experience in the full gamut of telephony equipment and the associated features including:
Voicemail Systems
Unified Messaging
Speed Dial & Programming
Call Management & Call Forwarding
Paging & Intercom Systems
Hold/Transfer Functions
Call Recording
Mobile Integration
Long Distance
Conference Calls
Caller ID
AARDVARK'S PREFERRED TELEPHONY & PAGING PROVIDERS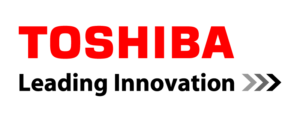 Before recommending a particular system, Aardvark sales engineers consult with you and visit your organization to fully understand your business communication needs. The Aardvark team will then prepare a full quotation covering all aspects of the system. Every detail is covered including installation and optional maintenance plans. If you choose not to engage Aardvark in an annual maintenance plan, individual repairs can be handled on an a' la carte basis.
Once you agree on a system, Aardvark technicians set up an installation date when the work will begin. Depending on the size of the company and the system being installed, installation may take more than one day.
Service on any communications system is critical. There is nothing more important than being able to communicate with customers, let alone team members. That's why Aardvark takes any service issue very seriously and will do everything possible to remedy the situation effectively and efficiently.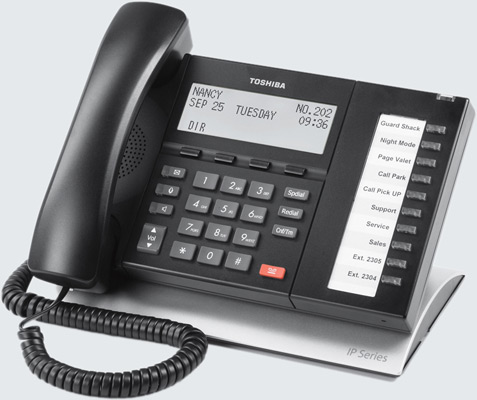 TELEPHONE SYSTEMS & VOICEMAIL
No matter the size of your company, every business needs a phone system. Aardvark prides itself on being the phone system supplier that will make your business run smoothly.
Telephony needs vary according to each company's organizational structure, customer service perspective, call frequency, the number of facilities and location variances, among other factors.
Aardvark can help you navigate those confusing choices when it comes to what kind of telephony system your organization needs. We will guide you through an easy assessment process by asking questions like:
How many desk and/or wall phone units will you need?
How many different phone lines do you need?
Does your business operate in various locations — near or far?
Do you need the ability to communicate with team members in multiple areas of your facility?
Are there any current telephony systems or equipment that you want to keep?
Will a traditional phone line work for you or do you need to consider VoIP or a hybrid system?
Do you have an IT professional on staff to maintain and update your system or will you need a maintenance contract?
You may have some questions about telephony — mainly what is it and what does it do for my business? Well, here are some frequently asked questions we can clear up for you before you call us. Hopefully this will eliminate the anxiety of speaking to a professional about a topic with which you are not totally familiar.
MASS COMMUNICATION SYSTEMS
Beyond telephony systems, Aardvark also is expert in complete communication systems including intercoms, paging, and mass notification systems.
INTERCOM SYSTEMS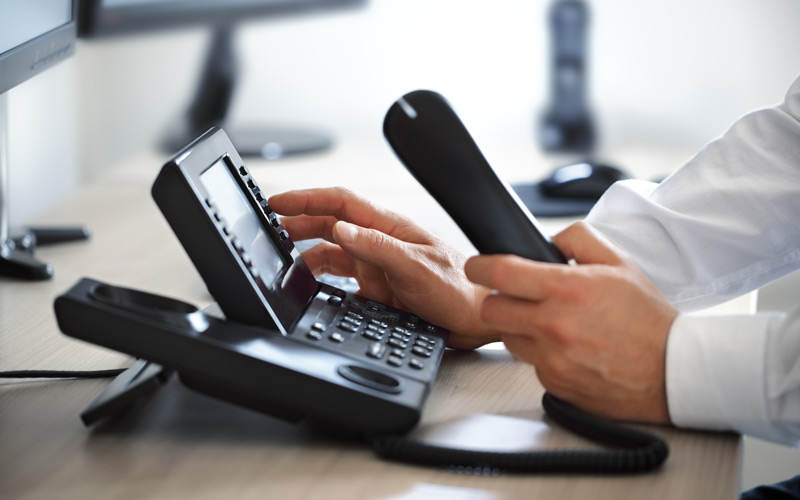 These can work as stand-alone or enterprise-wide communication systems. Some features include cameras to see who you are speaking to and others have an access trigger to allow building entry or exit with the press of a button. Intercom systems allow two-way communications, whereas paging systems only allow one-way communications.
PAGING SYSTEMS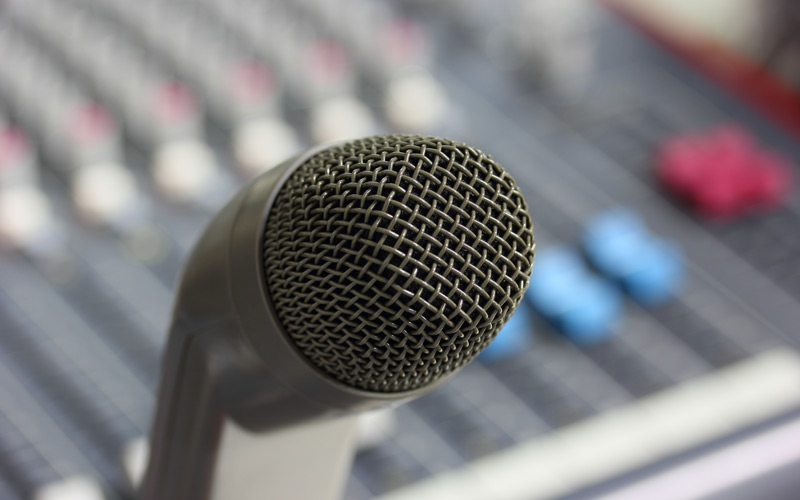 Many schools use paging systems for announcements, emergency directions, and staff communications. Businesses use these systems often in grocery stores, warehouses and manufacturing facilities to communicate with team members. Many retailers use paging systems to pipe music programs throughout their stores. We install single-zone systems or multi-zone systems.
MASS NOTIFICATION SYSTEMS
These notification systems act as an emergency management tool that can provide pre-recorded or live instruction to building occupants in the case of an emergency. Often the notification system is tied into the phone system, which is integrated with an overhead speaker network throughout the building.
No matter what type of business you operate, you will need telephone and communications systems. Let Aardvark help you identify what you need and how it should be installed. Because, after all, you just want to run your business efficiently and effectively. The key to that is having the ability to communicate.